A native plant Christmas sing along!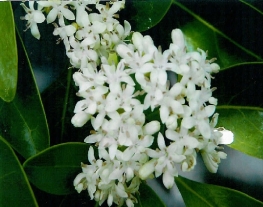 Deck the trails with chokest flowers…Alalalalalahe'e'e! Tis da season to smell awesome…Alalalalalahe'e'e! Come on down to buy your own…..Alalalalalalalahe'e'e! Replace your mainland Christmas tree with….. Alalalalalahe'e'e!!!!!!!!!!!!
View Details
Fungi Perfecti
Day 1 mushroom propagation class…..awesome. Learned a lot, met some interesting people. Amazing facility and staff. Super knowledgeable. Lets see what we can do back home!
View Details